Vicem started in a tiny Black Sea town of the same name. In the 1980's a Turkish businessman from Vicem– Sebahattin Hafizoglu – developed a passionate interest for the storied schooners of the Bosporus, known as the Turkish Gulet. He decided to reinterpret these gulets for modern day use and practicalities, using current Cold Molded wood and epoxy technolgies. He was immediately recognized by his constituents for a new kind of luxury yacht with classical charm. Local resorts and businessmen placed orders and so in 1991, Vicem Yachts was formed. Twenty years later, the world has come to recognize Vicem Yacht's name and the old word craftsmanship used to create classic yachts built of modern day construction techniques.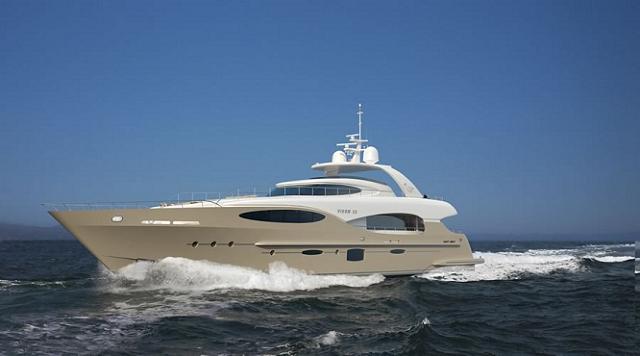 The latest yacht by Vicem has launched in Turkey. She is the 32-meter RPH design called "Bronko I". The 32M Raised Pilothouse "Vulcan" is a 5-stateroom epoxy/corecell Frank Mulder designed MotorYacht. Mulder has designed a totally unique yacht with easy access to the foredeck from the boat deck on the port side with the main deck on the starboard side, creating a full beam, on-deck master stateroom. In addition to 5 guest staterooms, the yacht has 2 crew cabins with ensuite heads which has access from the galley. The main tender is on the flybridge deck, and there are 2 wave runners in a transom garage.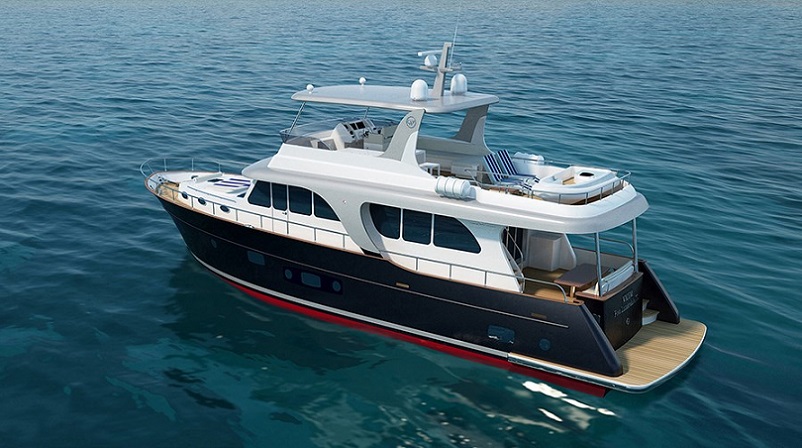 One of the latest developments at Vicem Yachts is the Vicem 67 Cruiser. The yard recently released more details about this craft. It will be built using the same cold molded mahogany technology they have been using for more than twenty years. High load areas of the yacht are reinforced with carbon fiber. The vessel is good for long self sustained cruising and has been give the CE Design Category 'A' rating.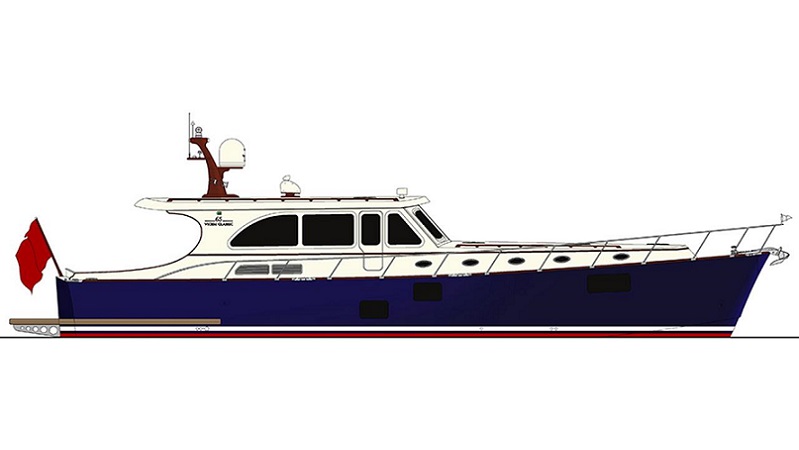 Turkish builder Vicem Yachts successfully sold a Vicem 65 Classic to an American owner. The owner said he wanted something different from what everybody else had. Vicem says that the owner has worked with the in-house designers at the yard to create the boat of his dreams. The owner who hails from Newport, Rhode Island, intends to cruise the boat from there.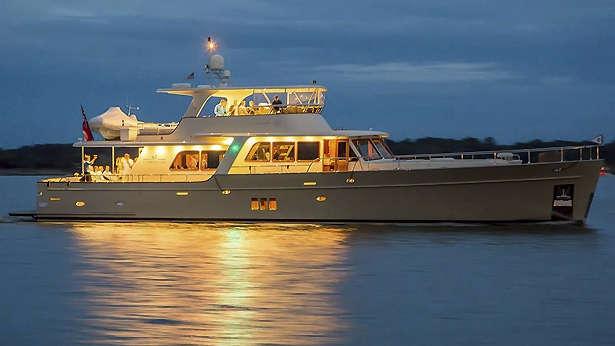 Vicem delivers new 97-foot motoryacht to the USA Turkish builder Vicem Yachts recently delivered a new Vicem 97-foot Vicem Cruiser motoryacht to the USA. The near 100-foot cruiser arrived in Florida near the end of March, delivered safely to her new owner. The Vicem 97 is really 96' 9'' long with a beam of 6.60-meters. The standard cold molded mahogany yacht can produce a 20-knot speed if she is fitted with twin MAN 1100 hp V10 1100 CRM engines. Of course, there is a less powerful package in the MAN V8 900 CRM that will produce a top speed of around 18-knots. The Vicem 96 Cruiser whispers tradition. But she was designed and built entirely with modern systems and a composite finish. She is a flagship worthy of its name in terms of technology and aesthetics, with ample space throughout. The interiors are designed to ensure deluxe on-board living even during the most extended cruises. The Vicem 96 Cruiser embodies all the elegance of a classic-style, handcrafted yacht with the modernity of a vessel capable of undertaking demanding voyages with low power consumption and comfort levels. She is built in a way that only expertly crafted composite construction can provide. For more information: Vicem Yachts - USA 1535 S.E. 17th Street, Suite B109 Ft. Lauderdale, FL 33316 Vicem Yachts ***