Ocean Alexander was began 30 years ago by Alex Chueh, who set out to build the world's finest motor yachts. With a workforce instilled with deep disciplines, he set out to create a new level of artistry. In 1978, Chueh met with famed naval architect Ed Monk Jr., and a long partnership followed, resulting in the yachts that Ocean Alexander builds today. Today, Alex's son John Chueh continues the company's long partnership with Ed Monk. Ocean Alexander produces a range of yachts from 51' to 98' feet, including open flybridge and enclosed flybridge versions. The a new models are built using a proven Ocean Alexander hull from Ed Monk Jr. and his design team of Ed Hagemann (hydrodynamics) and Tim Nolan (structural design). Ocean Alexander utilizes hand-laid fiberglass hulls, select AL600 balsa-cored sides with solid fiberglass bottoms and prop tunnel design for optimum performance. Aluminum structural beams with carbon fiber reinforcements are integrated for rigidity and strength. Ocean Alexander 680 specializes in long range coastal cruisers, capable of serious passage making while still offering all the amenities of an elegant motoryacht.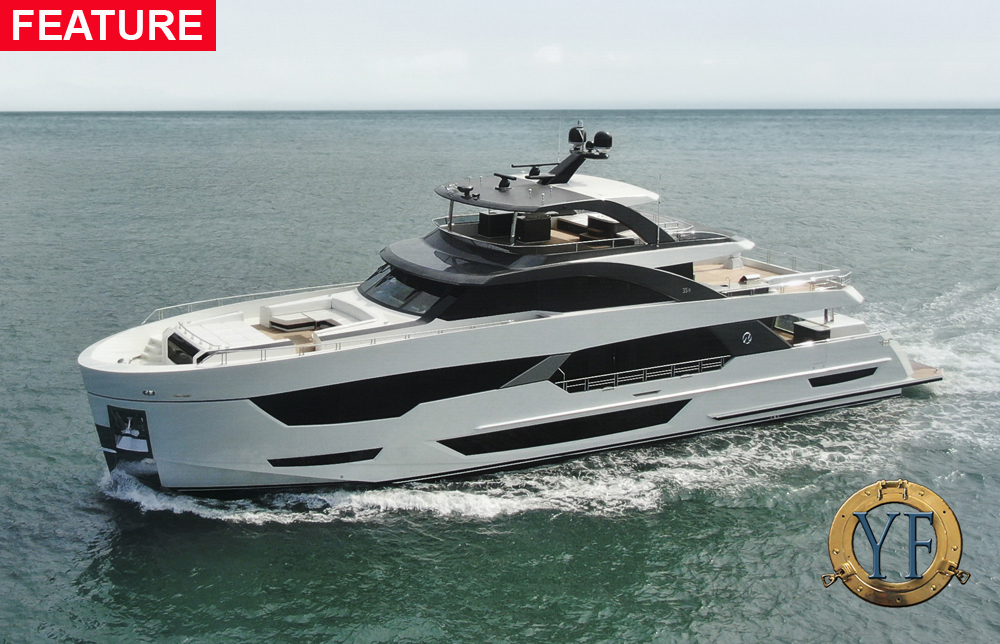 The Ocean Alexander OA35R has been making waves and also reaching the headlines thanks to its modern appeal both internally and on the exterior. Making its debut at the ongoing Fort Lauderdale International Boat Show (FLIBS) the OA35R (Revolution) has been recognized and in-fact lauded by NBC Sports as the 'BEST OF SHOW'. Further to this, the network will be airing a special on the 31st, the last day of the boat show with commentary by Townsend Bell, Leigh Diffey, and Kristen Beat, at 10 pm EST on NBC Sports.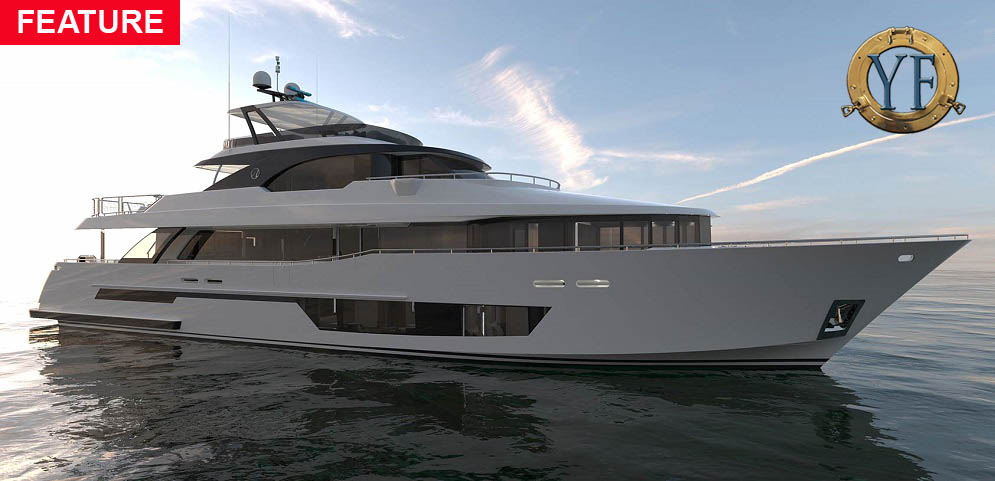 Production yacht builder Ocean Alexander is a well-recognized name for those who keep up with luxury yacht offerings. In recent years the yard has been making a thrust to revolutionize its offerings with ever-more stylish and modern yachts. In doing this, the available range has expanded and there are now four main categories that customers have to choose from; the Divergence, Revolution, Explorer and Legend. Divergence is OA's foray into the center console market. The other yachts from the remaining three ranges are for a crowd with a discerning eye for the finer things under 40-meters. The Legend series is what we'll be looking at in this feature. The yard offers the Legend 32L as well as the slightly larger 37L.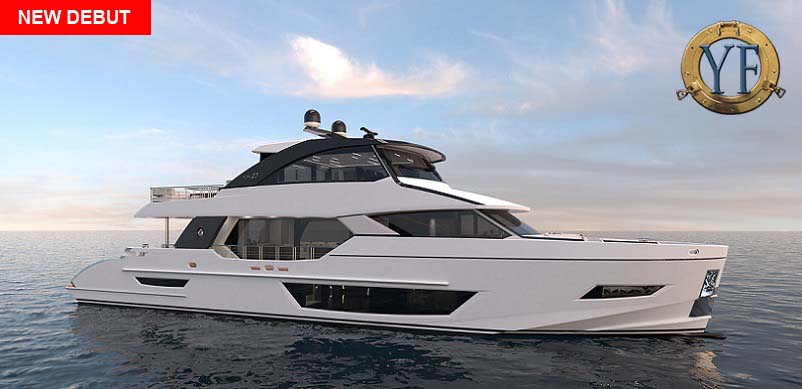 Ocean Alexander has been keeping quiet regarding a couple new models they have been working on. One of them is the OA 27E which is an 89-foot yacht from their 'Explorer' series. Having similar styling and lines cued from recent models, the 27E will certainly turn heads. The appeal of this vessel is her relatively small footprint but decent internal volume as well as space to store the tenders out of the way of guests.