In 1978, Mondo established its marine division which, bearing the name Mondomarine, initiated its production activities with a series of medium size motor yachts, followed by large prestigious motoryachts of 26 meters and up at the start of the 1990's. The first craft to bear the Mondomarine name was an experimental Trijet, a 15.5 meter long hull driven, as its name suggests, by three engines coupled to hydrojet propulsion systems. Trijet, which was never intended for commercial purposes, was designed primarily to introduce Mondomarine to the yachting market. The larger motoryachts built by Mondomarine starting from the nineties included: Antares (40 meters in 1991); Shaula (35 meters in 1993); Fauchon (35 meters in 1994); Ekim (26 meters in 1995); New York Lady (30 meters in 1995); Alba Lady (26 meters in 1996); Long Sea Way (31 meters in 1997); Wizard (35 meters in 1998); Tintin (35 meters in 1999); New Ekim (29 meters in 2000); Blu Mizar (41.50 meters in 2002); Blue Belle (40.45 metres in 2003); Enneffe (24 meters in 2003); Azure (29 meters in 2003); and, last but not least, Fabri's (40.05 meters in 2005), the result of a work-team made up of Cor D. Rover, for the external design, Luca Dini, for the interior design, and Sydac, for hull and structure's naval architecture. A total of forty six yachts currently sail the oceans of the world bearing the name of the Mondomarine yachts. The Shipyard is easily reachable. It is sheltered from the winds and occupies a total area of 35,500 square meters, 9,500 of which are covered, and has at its disposal 100 meters of pier for mooring of yachts. The Shipyard is equipped with a 35 ton travel-lift, seven travel-lifts of 5 and 25 tons under the sheds, a launching and cradling slipway up to 250 tons and a roll dock for vessels up to 75 meters in length, and 1,200 tons of displacement. A new 700 tons travel-lift will be ready at the end of the year. Mondomarine places side by side its new constructions with the refitting of luxury yachts.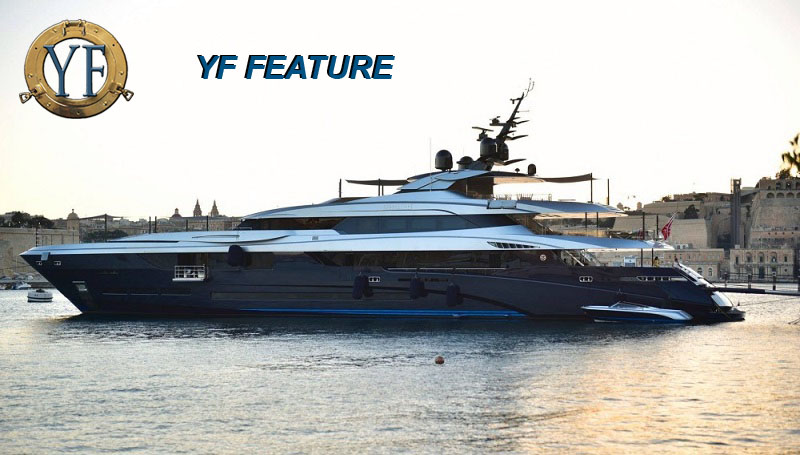 The 60-meter "Sarastar" has been delivered to her owner. The yacht represents the largest yacht built by Italian yard MondoMarine. Since delivery she has been seen in Malta enjoying the traditional surroundings. Before today, the interiors of this yacht have not been seen but now we get a look onboard this landmark superyacht from this Italian yacht manufacturer.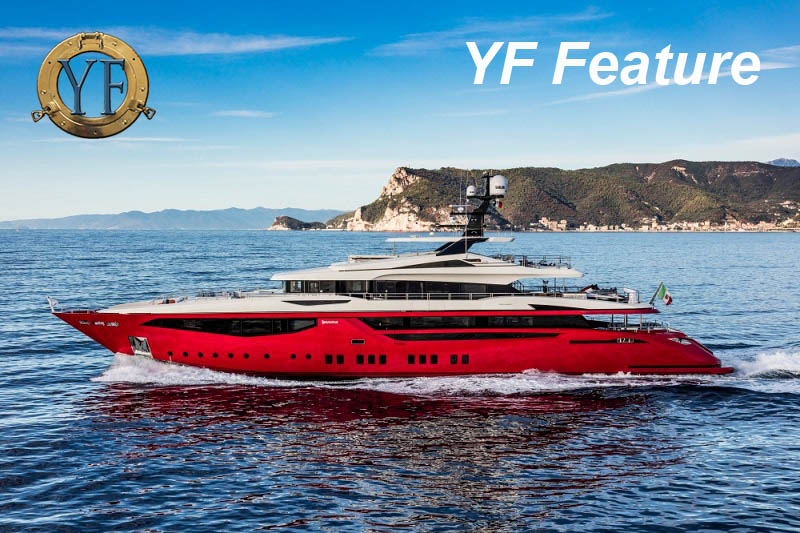 Ipanema is an affluent neighbourhood on the south zone of Rio de Janeiro and is one of the areas that you instantly pair with the word Brazil. Besides being located in Brazil, Ipanema exudes wealth, success, flashiness and beauty. Italian yacht builder MondoMarine launched the near 50-meter superyacht "Ipanema" in 2016 and since then has been the word on everyone's lips. Perhaps it is the striking Hot Lab exterior design that includes an even flashier finishing of Ferrari red or it is the very interesting interior concept that was done to the owner's personal taste?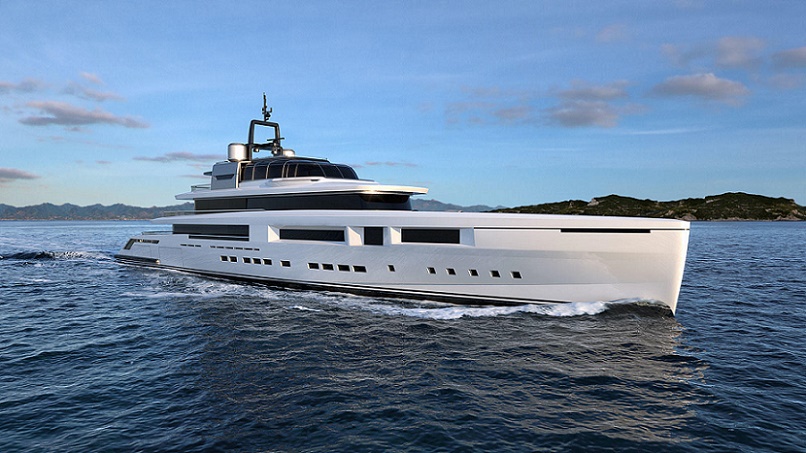 The MondoMarine project 'Arte' is penned by Giorgio Vafiadis and at 70-meters is the largest design in their portfolio. There are a couple of nice features incorporated into the design including an expansive beachclub in the stern. The beach club is transformed into a sea level experience thanks to the large transom hatch and two side doors leading to a view of the water and surroundings from most angles. The bridge is also in an interesting position being basically on the sundeck.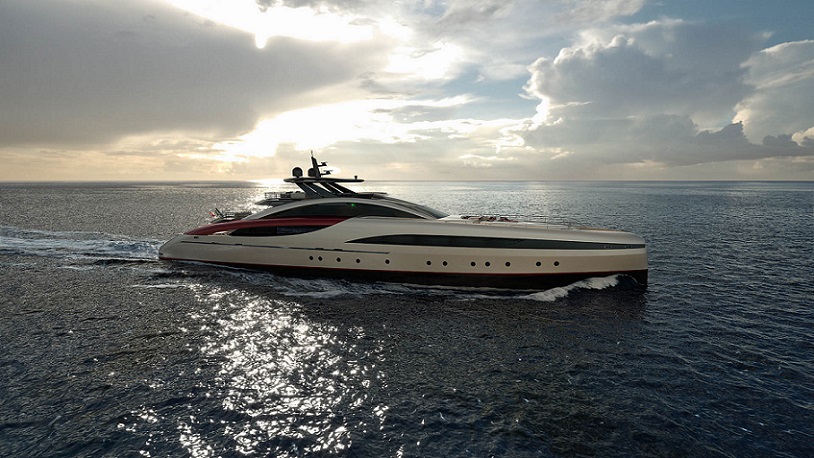 MondoMarine utilized the recently concluded 2015 Monaco Yacht Show (MYS) to reveal another yacht design to the public. It is an M60 and yes we have had an M60 from this yard before but the 'Sea Falcon' as it is dubbed truly has no resemblance to their other M60 design. It exudes a sporty and sleek open appearance rather than the traditional motoryacht look at 60-meters. The design is a beautiful one facilitated by Luiz de Basto. Naturally with a look like the Sea Falcon, one expects her to be fairly fast -and she is-.
Italian builder MondoMarine used the 2015 Monaco Yacht Show (MYS) to unveil another design to the global yachting public. Project 'Aria' is her name and stretches 50-meters. Power will be via dual MTU 16 V 2000 M94s to move her to an anticipated top speed of 20-knots. At economical continuous cruising -12-knots-, the Aria project is expected to run up to 3,500 nautical miles. The design is by Studio Vafiadis while the interior will be a collaboration with the owner.