ISA Yachts is an acronym for International Shipyards Ancona, which was formed by the Rodriguez Group, a publicly traded yachting conglomerate, to manufacture a new line of yachts. Thus ISA was born. Currently, ISA has delivered two 153' yachts, with several more on order. Another addition to the line will follow shortly, with the ISA 120', a water jet driven mega yacht with some of the same design elements that has made their larger yacht such a grand success. Located in Ancona, Italy, ISA Yachts is managed by Gianluca Fenucci and Marcello Maggi. They oversee a workforce of 110 people, that are highly educated and bring years of yacht building skills to the group. The management team has worked together for over 20 years prior to forming ISA, which would be expected given the level of complexity necessary to bring a totally new yacht to the market and quickly establish themselves among the world's best yacht builders.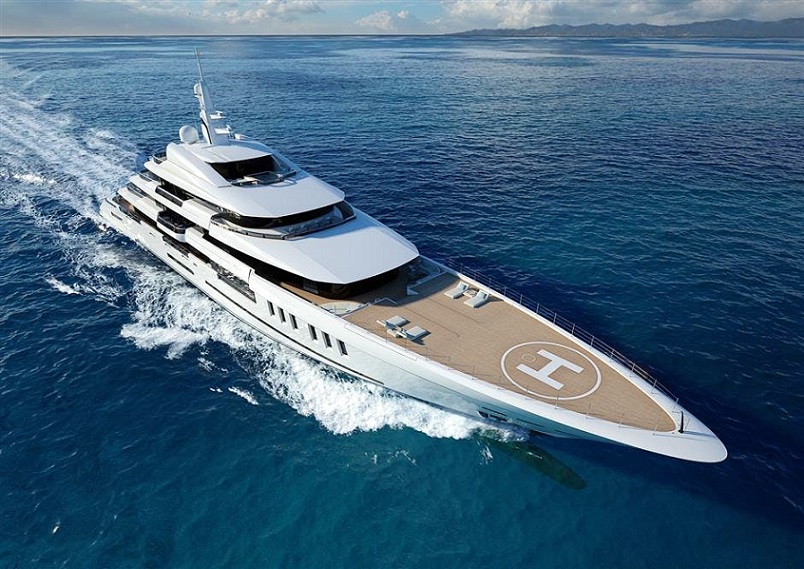 Since the ISA yard was acquired by the Palumbo Group larger superyachts have been on offer from this builder. The Continental 80 is one of them and as the model name suggests, it is an 80-meter superyacht. This vessel has now started construction and is for sale therefore it is a speculation project at this stage. The very sleek and proportionate design has been fashioned by Team 4 Design and is expected to be completed by 2023.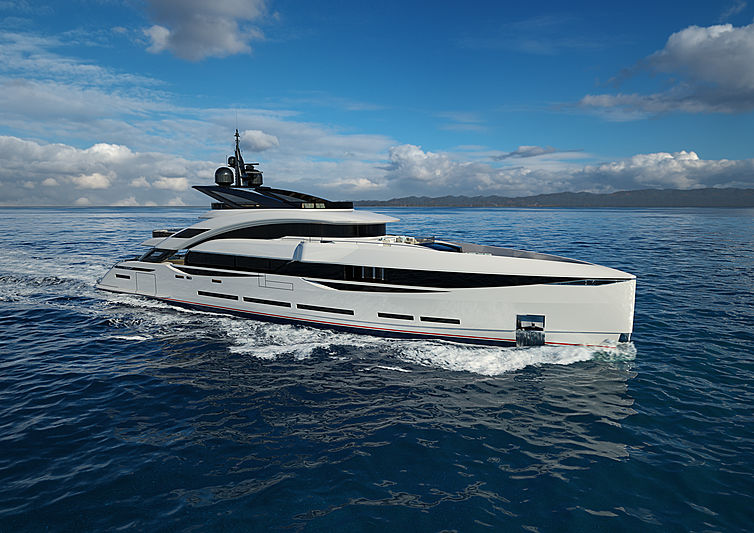 Outfitting has commenced in earnest on the first ISA 45 GT. The Italian builder is working with Enrico Gobbi of Team For Design on the exterior design. Hull 1 of the 45 GT line will have an interior by Luca Dini who utilizes light Oak, bleached teak, and modern materials such as carbon fiber, steel, and glass for varying degrees of reflectiveness and looks. The internal volume for this vessel should allow for pretty comfortable living.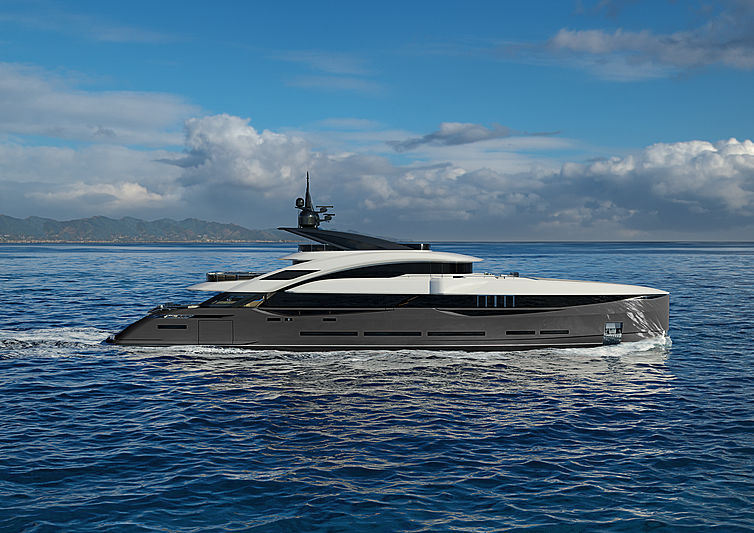 The second hull in the Gran Turismo 45 series from ISA has been sold and now has an owner. The exterior design of this vessel is by Team For Design and an interior by Luca Dini. The interior is a course in contemporary design with use of natural materials and even space and aerospace trimmings like carbon accents.