Innovation sits at the core of everything at CL Yachts. It is a character trait passed down from their parent company, Cheoy Lee Yachts, who has been an industry leader and pioneer of fiberglass and vacuum-bagged construction techniques, including the world's first all-foam cored production motor yacht, and the world's largest fiberglass motorboat with a Lloyd's Register classification. CL Yachts boast resin-infused, composite hulls, with RINA hull construction certificates, and foam-cored monocoque structures. With honeycomb-integrated furnishings, composite foam-backed stonework, and carbon fiber throughout, their boats are modern material masterpieces. Safety is a cornerstone of every CL Yachts' seacraft. Built on floating frameworks, the interior of each of their models is insulated from the hull and support members, minimizing vibration. Craftsmanship touches every task at CL Yachts' shipyard. The highly-skilled process builds upon a wealth of expertise inherited by their time-honored parent company. From integral tanks created as part of the structure of our hulls to performance-enhancing lightweight furniture, every detail is made with an attention-to-detail that is second to none. The result is harmonious, state-of-the-art vessels that not only meet the expectations of discerning modern explorers – they comfortably exceed them.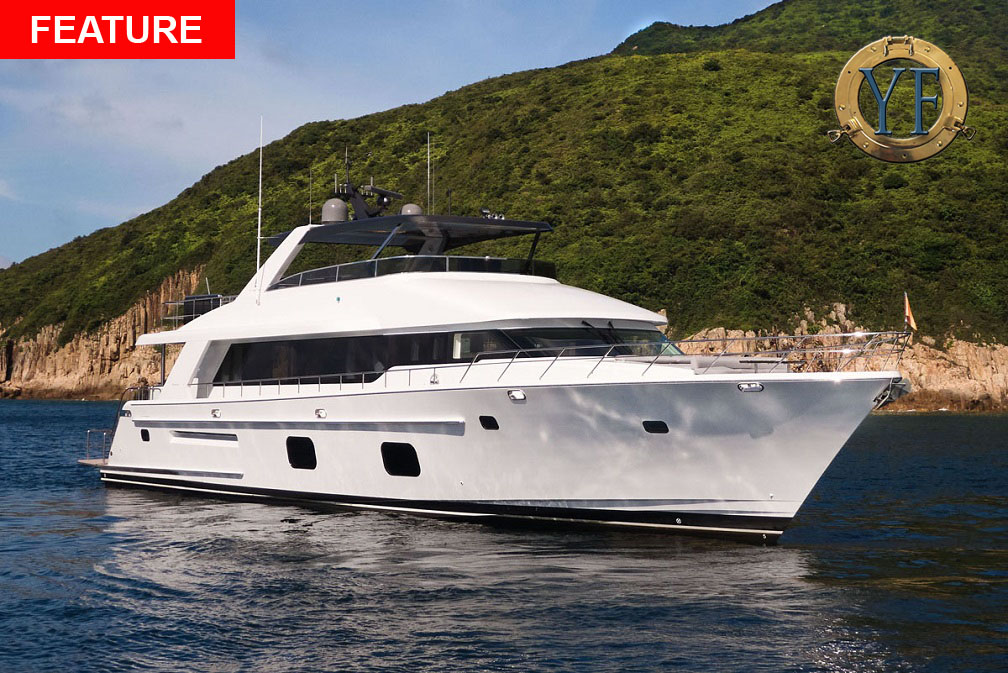 If you follow YF, you are likely becoming familiar with the name CL Yachts. It may be a new name to some readers, but its one of the oldest names in yachting. CL Yachts is the same company that previously branded their yachts as Cheoy Lee. Cheoy Lee Shipyards is actually the commercial side of the business which manufactures a myriad of vessels like tugs, pilot launches, ferries, crew boats etc. Cheoy Lee Yachts recently began branding themselves as CL Yachts to differentiate their yacht division business away from their commercial exploits. In keeping with this new freshening, the Bravo line has been updated with the introduction of the CLB88 (CL Yachts Bravo 88) and earned itself a few accolades along the way. The CLB88 copped the 2019 GOOD DESIGN Award in the transportation category, presented by the prestigious Chicago Athenaeum Museum of Architecture and Design.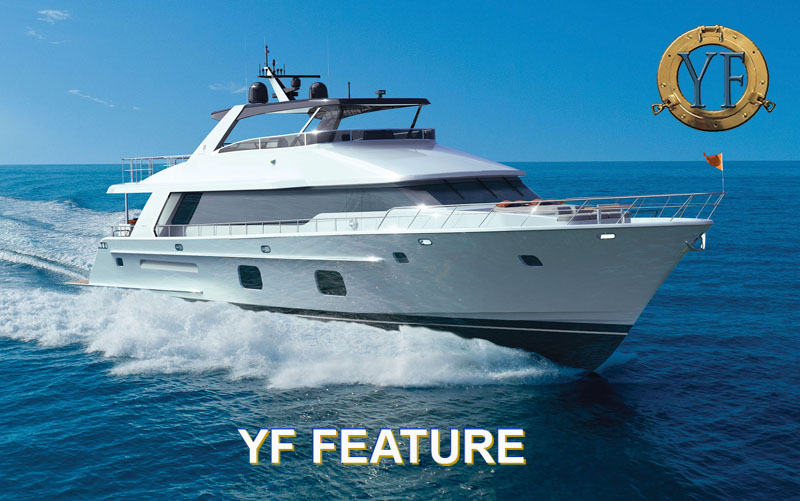 The CLB88 is a motoryacht built with CL Yacht's design philosophy in mind; blending a long, illustrious history in ship building with the very latest in materials and technology. CL Yachts extensive expertise in resin-infused composites is highlighted on this build, integrating carbon fiber reinforcements into the lamination schedule, allowing the yacht's weight to be significantly reduced while strength and rigidity are increased.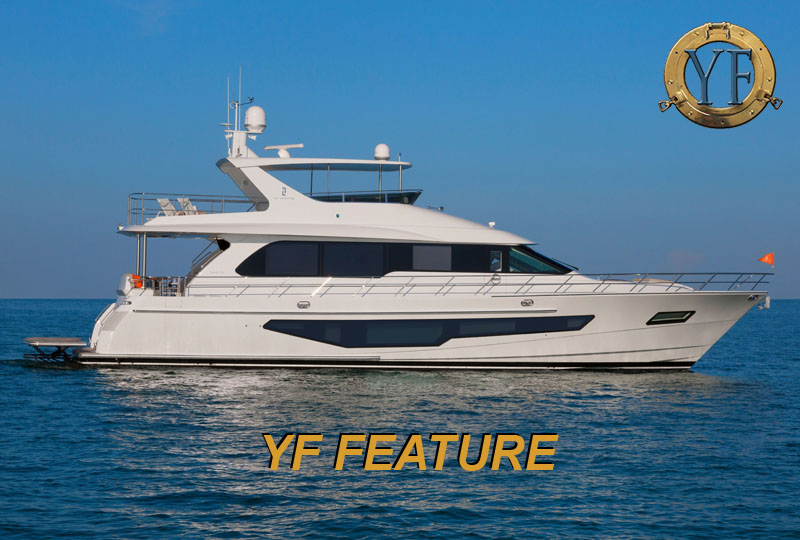 If you were at the Miami Yacht Show recently you might have seen CL Yachts in attendance and on display. You might also ask who is CL Yachts? They are a well-known brand that is introducing another brand. Remember Cheoy Lee Yachts? Yes they are the company behind CL Yachts and making their debut officially in Miami they also managed to sell their first yacht there under the new branding.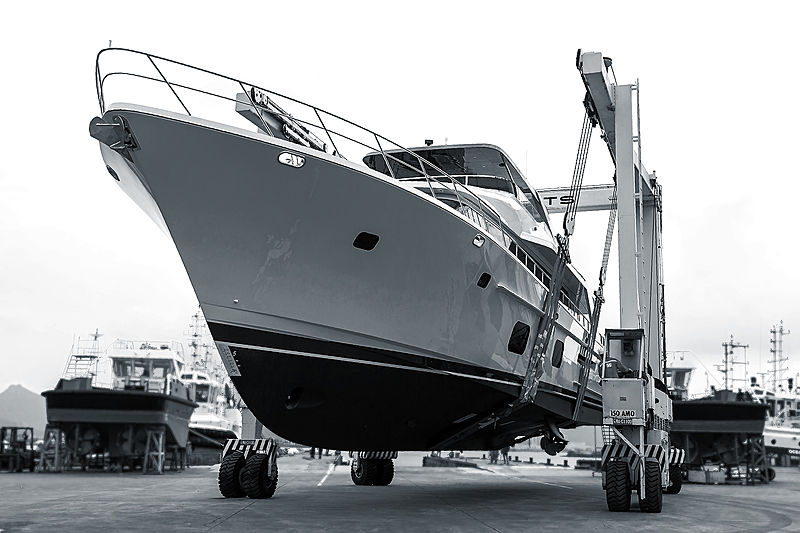 Despite how 2020 has changed CL Yachts persisted with work on their latest yacht the CL88. Now the 27-meter craft has been launched into the water via travel lift. Jozeph Forakis is the designer of this craft and the original plan was for the CL88 to make her debut at the 2020 edition of the Fort Lauderdale International Boat Show (FLIBS).
The latest from CL Yachts is the CLX96 and so far the yard has only teased what it is going to look like without providing any major renderings. The name behind the design for this new yacht is Jozeph Forakis. The following render is the only image released at this time but it showcases an outline of the vessel's possible profile shape.
CLB88 by CL Yachts is expected to make her international debut by the third quarter of 2020. The vessel which is the largest boat of the recently branded line is in the final stages of build. The CLB88 will give you a bit of everything in terms of performance and accessibility. With a slim draft of only 5.5-feet she will be able to get into pretty much anywhere an owner wants to take her. Sprinting in the mid-20-knot bracket will also permit fast runs between ports while distance range can be increased by throttling back when required.