Innovation sits at the core of everything at CL Yachts. It is a character trait passed down from their parent company, Cheoy Lee Yachts, who has been an industry leader and pioneer of fiberglass and vacuum-bagged construction techniques, including the world's first all-foam cored production motor yacht, and the world's largest fiberglass motorboat with a Lloyd's Register classification. CL Yachts boast resin-infused, composite hulls, with RINA hull construction certificates, and foam-cored monocoque structures. With honeycomb-integrated furnishings, composite foam-backed stonework, and carbon fiber throughout, their boats are modern material masterpieces. Safety is a cornerstone of every CL Yachts' seacraft. Built on floating frameworks, the interior of each of their models is insulated from the hull and support members, minimizing vibration. Craftsmanship touches every task at CL Yachts' shipyard. The highly-skilled process builds upon a wealth of expertise inherited by their time-honored parent company. From integral tanks created as part of the structure of our hulls to performance-enhancing lightweight furniture, every detail is made with an attention-to-detail that is second to none. The result is harmonious, state-of-the-art vessels that not only meet the expectations of discerning modern explorers – they comfortably exceed them.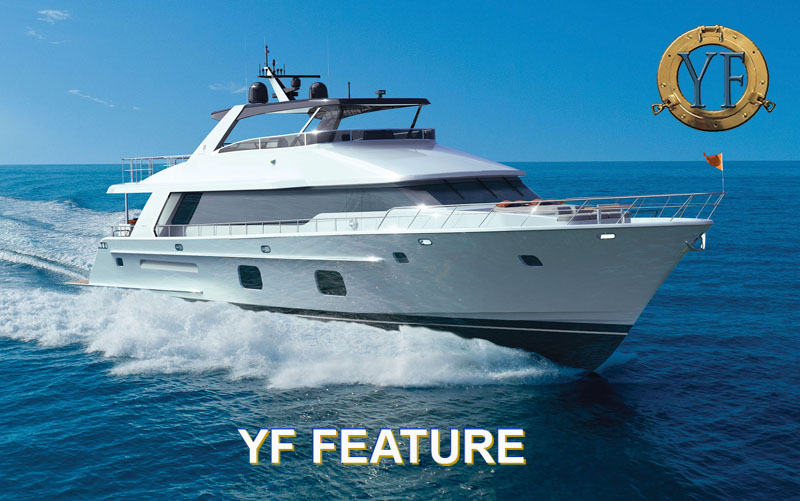 The CLB88 is a motoryacht built with CL Yacht's design philosophy in mind; blending a long, illustrious history in ship building with the very latest in materials and technology. CL Yachts extensive expertise in resin-infused composites is highlighted on this build, integrating carbon fiber reinforcements into the lamination schedule, allowing the yacht's weight to be significantly reduced while strength and rigidity are increased.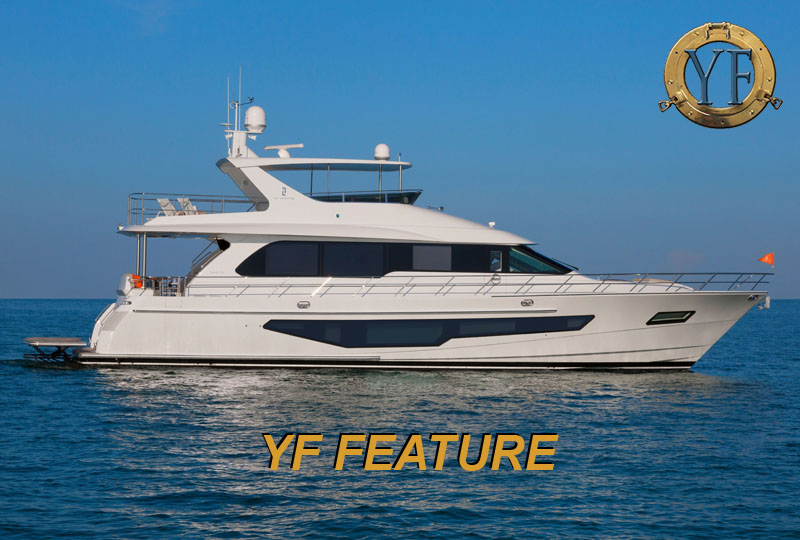 If you were at the Miami Yacht Show recently you might have seen CL Yachts in attendance and on display. You might also ask who is CL Yachts? They are a well-known brand that is introducing another brand. Remember Cheoy Lee Yachts? Yes they are the company behind CL Yachts and making their debut officially in Miami they also managed to sell their first yacht there under the new branding.