Christensen Yachts is one of the industry's leaders in composite fiberglass yachts. Dave Christensen backed into yacht building when he commissioned a custom yacht for himself, only to find customers clamoring for it ... and the 2nd and the 3rd so, in the mid-1980s, he opened his own yacht building factory on the Columbia River to build a line of megayachts. The Christensen fleet ranges from 115 feet to 155 feet in length and is built in compliance with the American Bureau of Shipping and the U.K. Maritime and Coastguard Agency classification standards. The facilities at Christensen Shipyards can hold a number of superyachts at one time and up to 170 feet in size, in the midst of the building process. Christensen hull molds allow for a wide variety of options during construction. Their yachts are built utilizing a sandwich composite method. For example, the hulls are Double-Cored cell that is approx. 2-1/2 inches thick, while the superstructure is comprised of Divinycell-core. The result is very strong composite yachts. Christensen Yachts facility consists of over 160,000 square feet of climate controlled manufacturing space and a seven-acre marina. The state of the art facility allows them to adhere to high manufacturing standards and build yachts of unyielding quality. Nine large manufacturing and assembly bays, one of which houses their expandable mold for hulls from 100 to 165 feet, are at the heart of the facility. One bay is fully enclosed to create a clean, controlled environment in which to paint yacht exteriors. The location of the electrical department, metal shop, wood and metal paint shops, cabinet shop and upholstery department make it convenient to transport parts to the yachts under construction. The gated and enclosed seven-acre marina is a secure area for in-water work and yacht deliveries, and can accommodate up to seven Christensen yachts up to 350 tons. Christensen Yachts is based in Vancouver, Washington.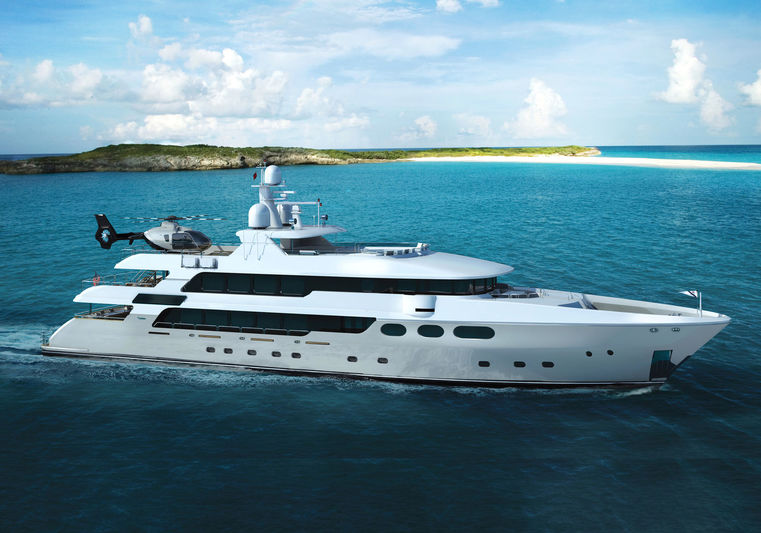 A 50-meter luxury yacht currently under construction and built on speculation has been sold according to news coming out from American yard, Christensen. The yacht is expected to remain with American identity as it was reportedly sold to an experienced American client. This vessel will be a near sister to the previously delivered "Silver Lining" and "D'Natalin IV" of a few years ago.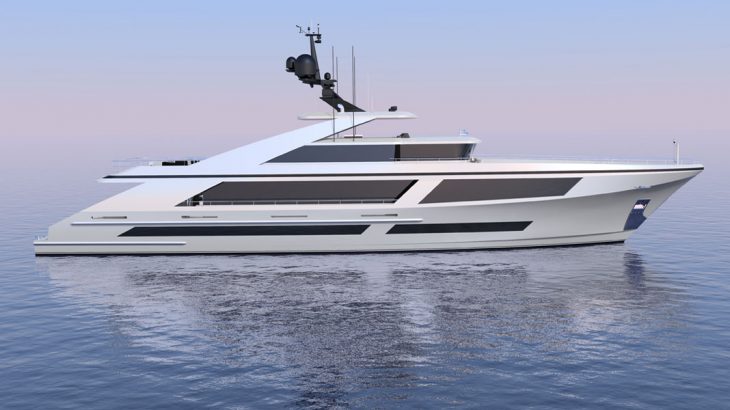 Based on customer feedback, American yard Christensen Yachts has decided to give clients the option of going smaller with their builds. Christensen in recent times has been well known for building near 50-meter yachts that are just under 500 GT. To jog your memory, some of these include the recently completed "Chasseur" which won the 2017 ISS Special Achievement award in the 40-65-meter class, plus other equally worthy launches such as "D'Natalin IV", "Remember When" and "Silver Lining".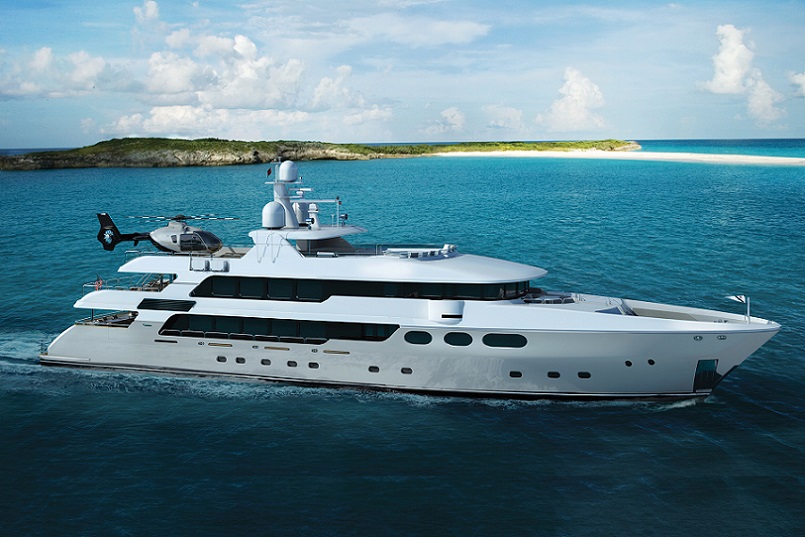 American yacht builder Christensen yachts have been working on their latest superyacht, the 49,9-meter semi-displacement Hull Number 38. Once completed in 2018 it is expected she will be called "Liquidity". An important milestone in the construction process was reached this month (February 14th) when the superstructure was joined with the hull. Outfitting the joined structure with plumbing and wiring is the next step ahead of interior finishes like cabinetry and the like.