Canados is an acronym in the yachting business for CAntieri NAvali Di OStia (Ostia shipyards). The shipyard started operations in November 1945 building military boats and than decided to specialize in leisure yachts. The founders of Canados made history in the boat-building business in Italy by being at the forefront of the technological improvements applied to leisure yachts. Since the incorporation of Canados, Ostia became one of the 'hot-spots' for boat building in Italy and skilled labor continued to grew rapidly as the years went by. Now days all the skilled expertise needed for yacht building is available in Ostia and in nearby Fiumicino. The Company has changed hands only twice, the last of which was in the year 2000. This had enabled Canados to keep up with the same good standard and reliability that has become synonymous with their acronym. The numbers of Canados yachts are indeed impressive. In 58 years, they have successfully delivered more than 500 motor-yachts ranging from 40' to 120', more than 150 sailing yachts and several fast boats for the Coast Guard and other military organizations. Canados is located in Ostia, 30 km. west of Rome, on the Tyrrhenian Sea and 7 km. away from Fiumicino International Airport.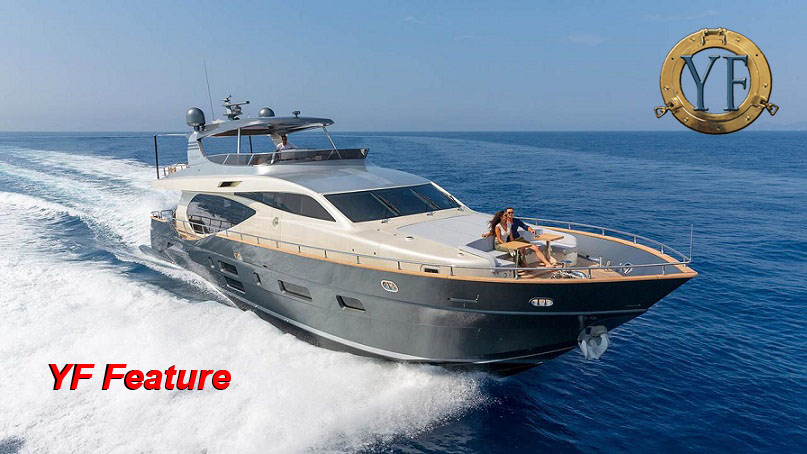 Italian yard Canados Yachts completed and delivered the first hull in their 888 EVO series to its owner. The yacht is now called "Ursus V" and her owner has been spending good time onboard in her first month cruising around specific parts of the Mediterranean like Malta, Corsica and Cote d'Azur . The yacht is due to be displayed at the upcoming Cannes Yachting Festival in September.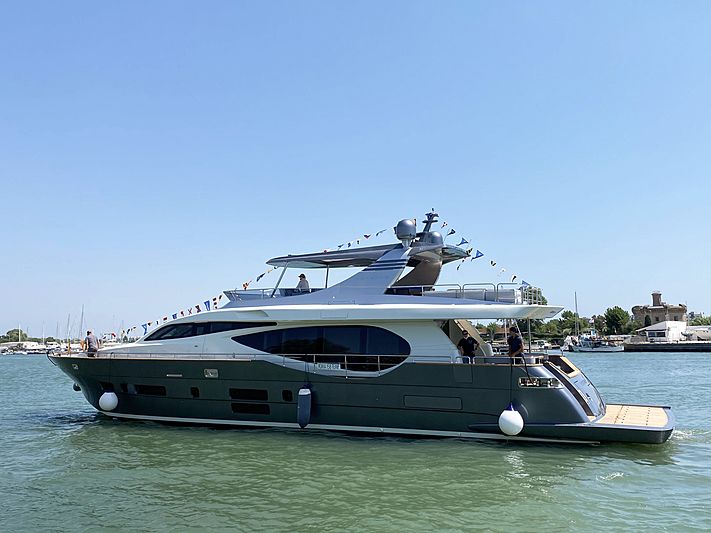 "Passion VI" is the name of the latest yacht to come from the facilities of Canados Yachts. This vessel is a unit of the Canados 888 EVO line with a design by the yard themselves but has an interior by Michela Reverberi. Passion VI was actually due to launch in April but with restrictions and protocols concerning Covid-19, the launch was pushed back to July and has now been completed and delivered to her owner.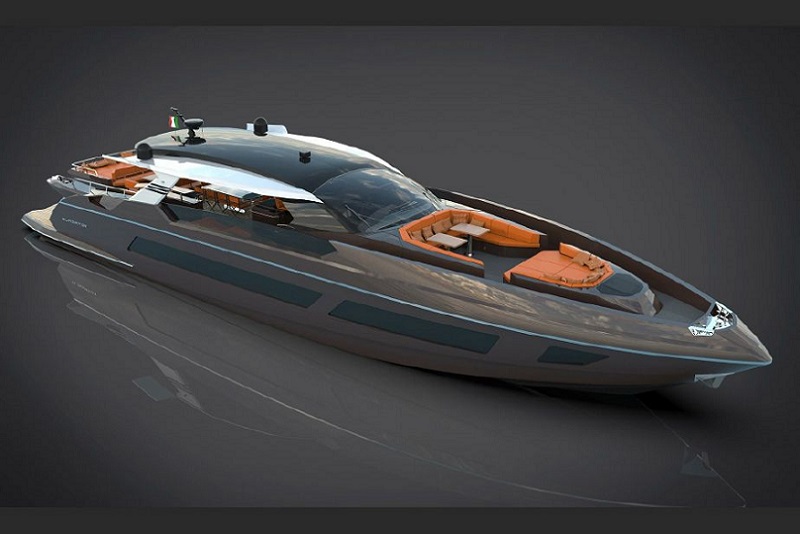 A new line is coming to reality from Italian builder Canados. The 919 Gladiator RD Series will be the next big thing for persons who have a passion for speed and anticipation of excitement. The 919 Gladiator RD will fuse the performance of an offshore powerboat with the luxury of a superyacht. Canados suggests that this yacht will be able to attain speeds up to 52-knots.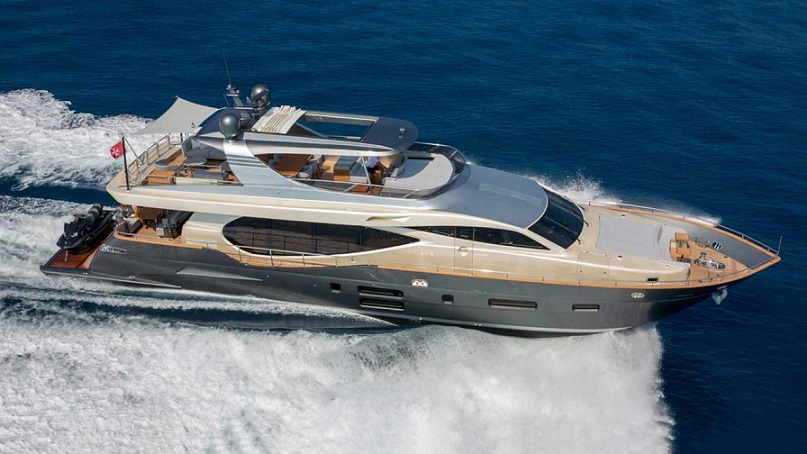 A new unit is currently under construction and was recently bought by a customer. The yacht will undergo customization to fit the personal tastes of the new owner. It is a member of the Canados 888 EVO model. The yacht was reportedly asking 5.24 million Euros at the time of the sale. Below we will briefly show what the Canados 888 EVO offers via these images by Canados Yachts.