Astondoa Yachts benefit from a company philosophy combining passion, experience, technology and design. The company was founded in Spain in 1916. Astondoa owns three facilities that cater to the size of the yachts being produced. There are three ranges of the yachts: open range, middle overall, and large yachts. The facility at Viscaya is responsible for the 40-foot sport models of Astondoa. In Almansa, yachts are created from 35 to 54 feet in length, while the Santa Pola location makes the larger lines of Astondoa yachts, ranging from 57 to 122 feet in length. Quality control is paramount during Astondoa yacht production and assembly at each of these facilities adheres to strict standards. Astondoa also pays close attention to the latest in computer and process technology, ensuring modern and reliable yachts.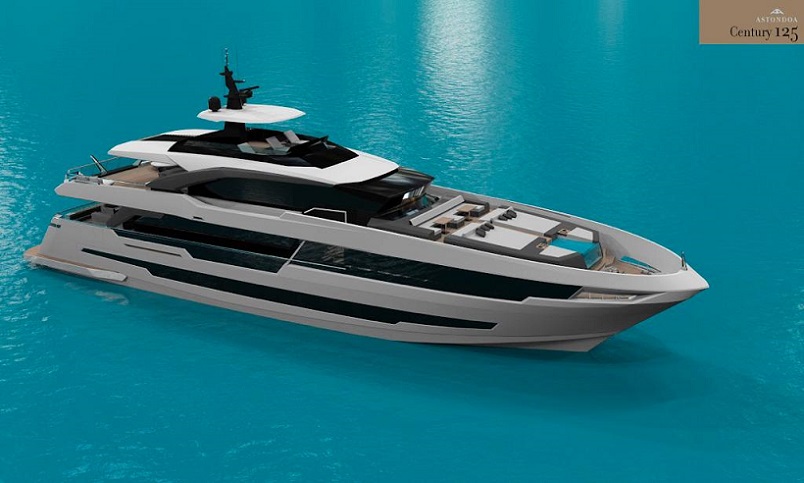 Coming in 2020 Astondoa will have two new models to offer. The biggest example is called the Astondoa 125 Century and the other is the smaller 82 Flybridge. The first is called the Century because it belongs to the lineup of yachts that are called Century, marking the yard's 100th year anniversary. Stretching 38.20-meters and offering a handy beam of 8.36-meters, the Astondoa 125 Century builds on 110 and 100 Century models.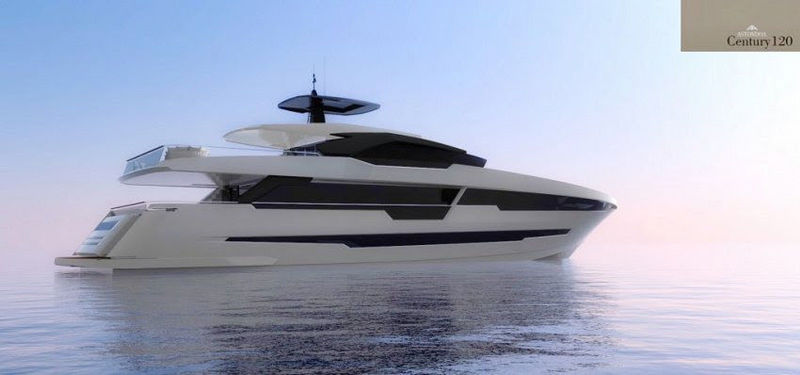 With the second Astondoa 110 Century hitting the water earlier this year the yard has its attention set on launching an even larger model, the Astondoa 120 Century. This yacht will pick up where the 110 model left off and be the crowning jewel in the manufacturer's range. The first hull in the 37-meter vessel model is actually under construction and expected to hit the water in the Spring of 2019.